The limited-edition bottle caps we created for SodaStream to commemorate the Royal Wedding sold out within 72 hours and generated 1.3 billion media impressions.
The bottle caps Dream Drops designed and produced for SodaStream were inspired by hats worn by the Royal Family. 
They featured even the most intricate details of designer hats worn by Queen Elizabeth, Kate Middleton, Princess Beatrice, Princess Eugenie and Meghan Markle. 
Media outlets worldwide reported on this campaign, which generated a 320% increase in Google searches.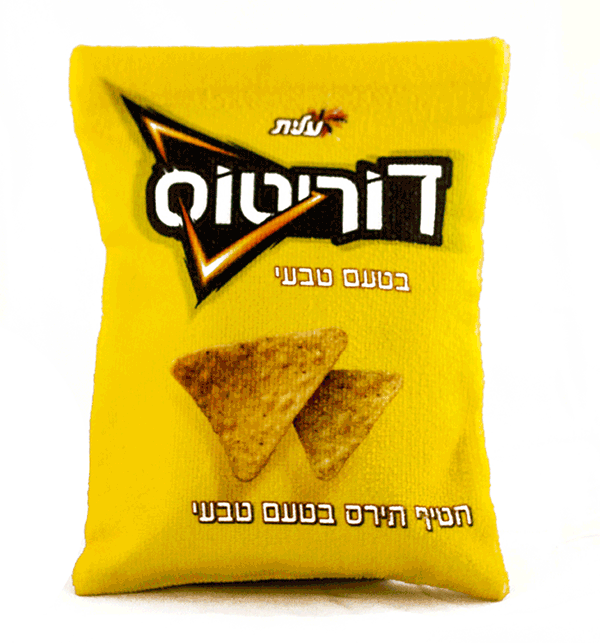 Clean fingers. Game on. Doritos partnered with Dream Drops to help gamers combat the common problem of "Dorito Fingers" using the Doritos Towel Bag, which sold out entirely within 24 hours.
Made of 100% terry towel cloth, the reusable and sustainable pouch for Doritos bags allows gamers to enjoy Doritos while keeping their fingers clean. The bag was picked up by BUG, the largest gaming retailer in Israel, for a limited early launch that sold out in less than a day. The campaign generated 145.8 million media impressions. The tradeshow display we created for Argus, a leader in automotive cybersecurity, is reminiscent of retro driving toys from the 80s.
It attracted conference goers while allowing Argus to convey a complicated message in a fun, simple way.
Argus needed to demonstrate its advanced in-vehicle network technology in an approachable and interesting manner at conferences around the globe.
Boosting brand awareness, engagement and the ROI of their conference participation, the interactive display we created offers a fun multi-sensory experience while demonstrating how Argus's technology keeps cars safe.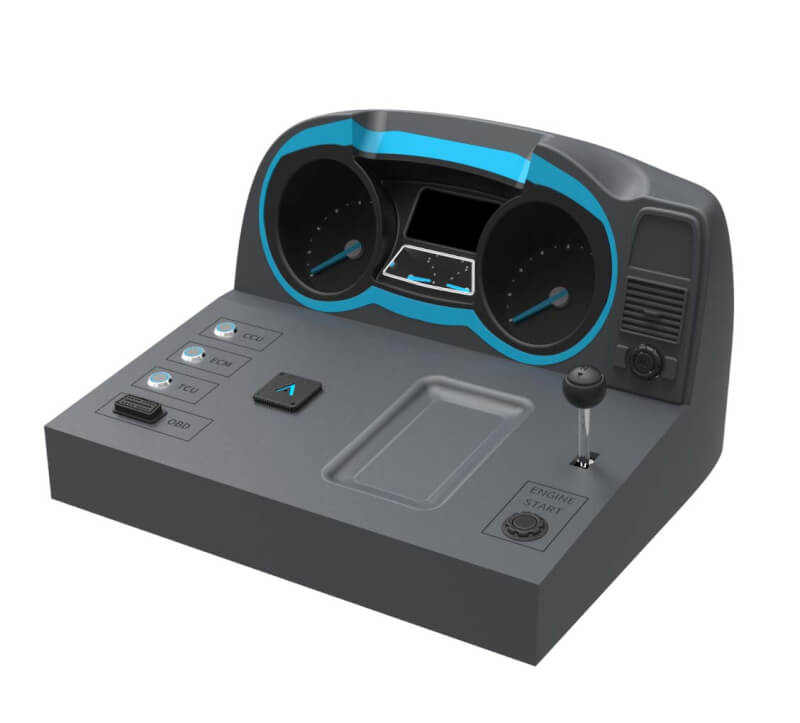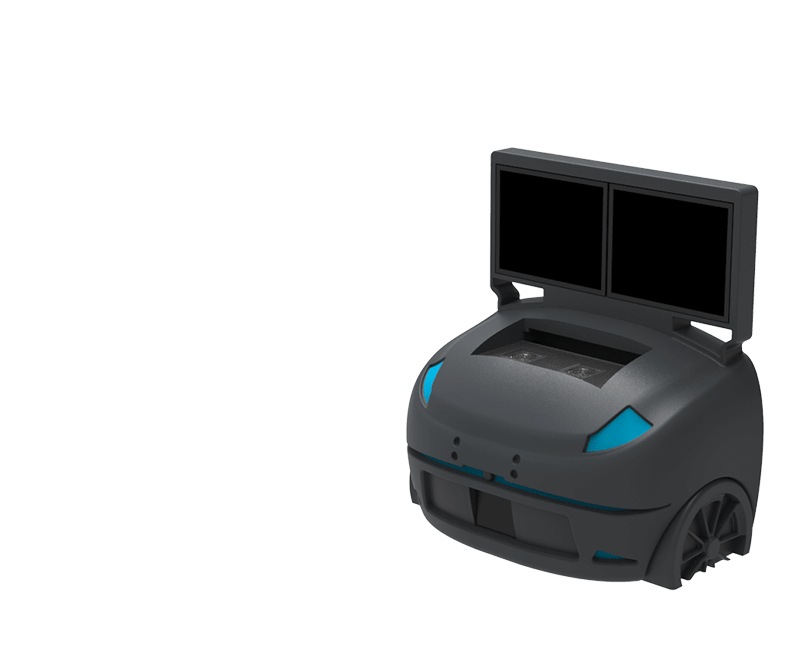 Dream Drops created a custom showcase display that included a real automotive radar and responded to changes in its environment.
The interactive display we created for Argus for CES 2019 garnered much deserved attention among a sea of ground breaking technologies presented at the conference.
The system reacts when a person walks by, helping Argus grab attention and increase engagement.
Enabling Argus to gain the most from this project, the display can easily be broken down and shipped to conferences worldwide.
Selected by the Peres Center for Peace & Innovation as one of the most innovative companies in Israel, Argus turned to Dream Drops to create an engaging display to demonstrate its automotive cybersecurity technology.
Featured at the center for one year, the interactive display we created for the Peres Center features electronic, mechanical and software components.
The captivating and entertaining display illustrates how, with Argus's technology, a compromised vehicle is able to prevent a cyberattack and continue safely on its journey.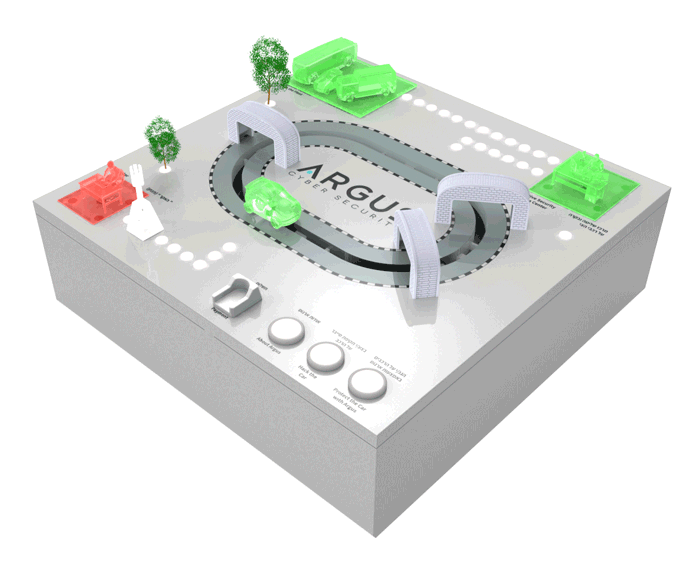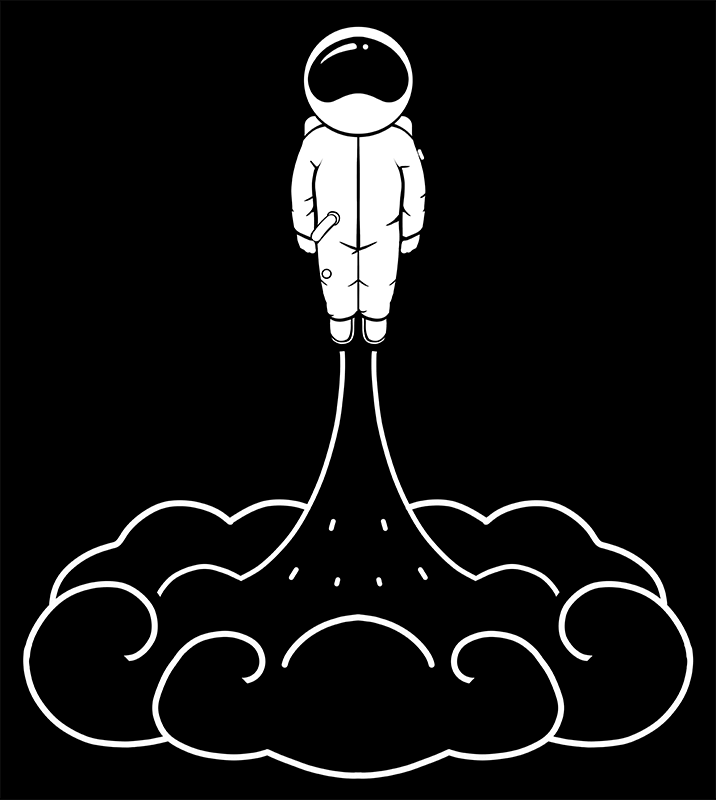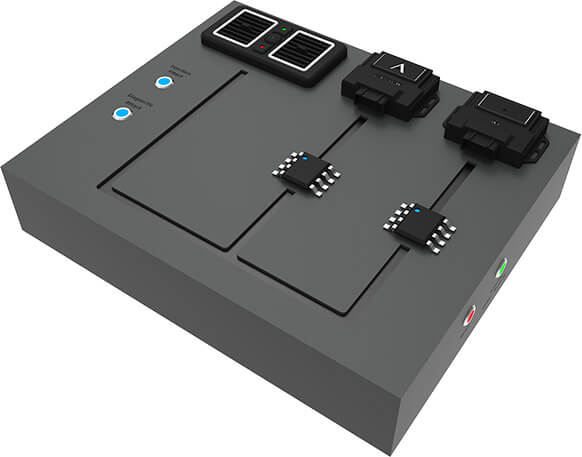 The display we created to present Argus's combined solution with NXP and Elektrobit, which communicates with users via an array of LEDs, illustrates how vehicles are protected from different types of cyberattack.
Bringing complex technological concepts to life, this interactive display illustrates the flow of events in different cyberattack scenarios to show how Argus's solution can protect vehicles from even the most sophisticated cyberattacks.
It was designed in such a way that programmers will be able to change or update the display as needed in the future with little to no support.
Featuring a multimedia screen and a rearview camera, this custom display presents conferencegoers with a realistic, sensory experience illustrating the importance of automotive cybersecurity.
Once again faced with the need to demonstrate complex technology in a fun and interesting fashion, Argus turned to Dream Drops to create a custom booth display for its automotive cybersecurity solution.
Featuring a variety of electronic components, the display can easily be reused at different conferences globally.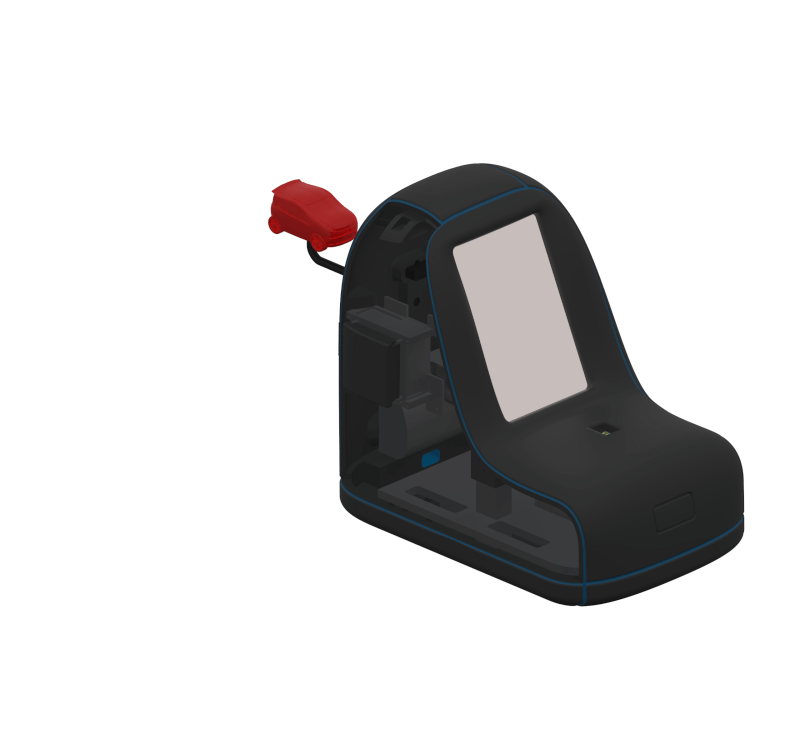 Want to stand out from the crowd?