Tailor-made products for epic marketing.
Dream Drops brings to life unique, tailor-made marketing concepts that quickly generate buzz, driving increased brand awareness and loyalty.
The showcase displays and branding products we create offer multi-sensory experiences that appeal to audiences, helping businesses expand their marketing footprint.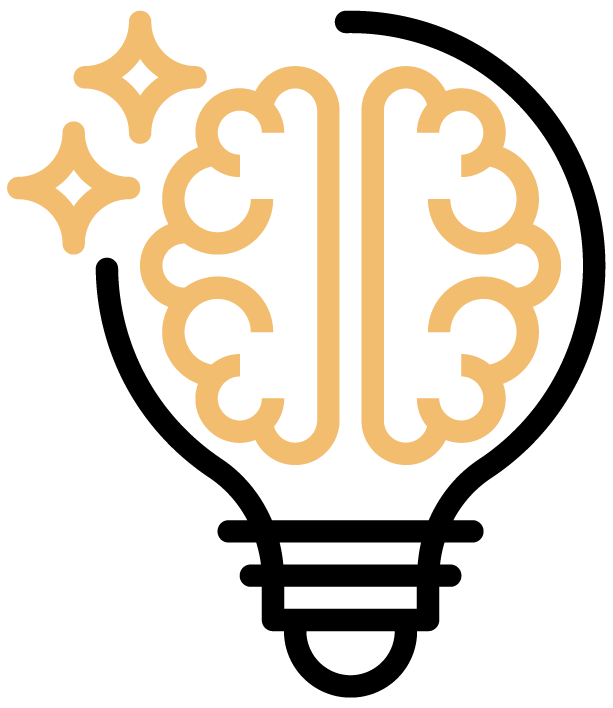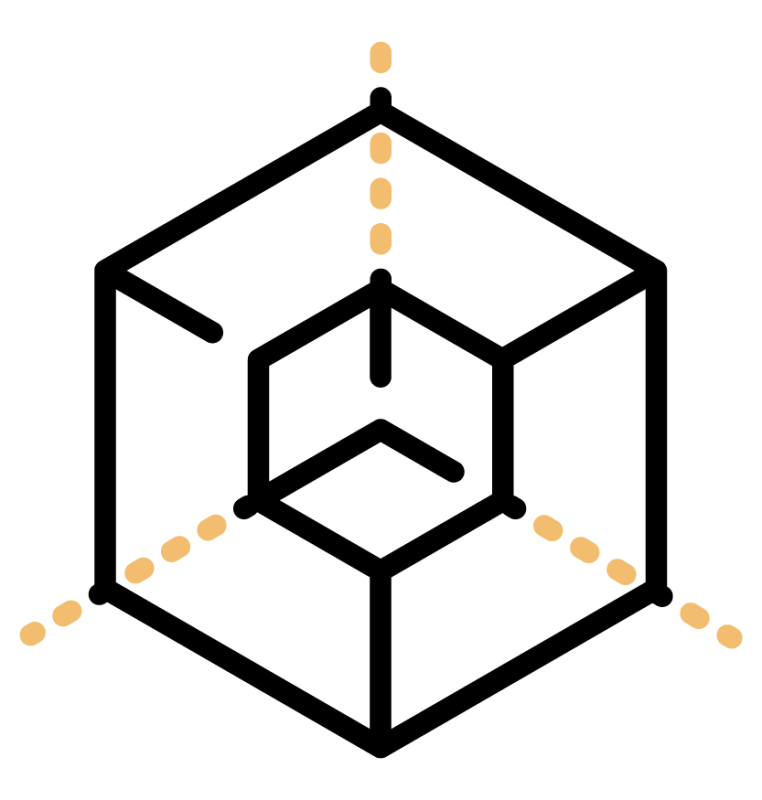 Engineering & prototyping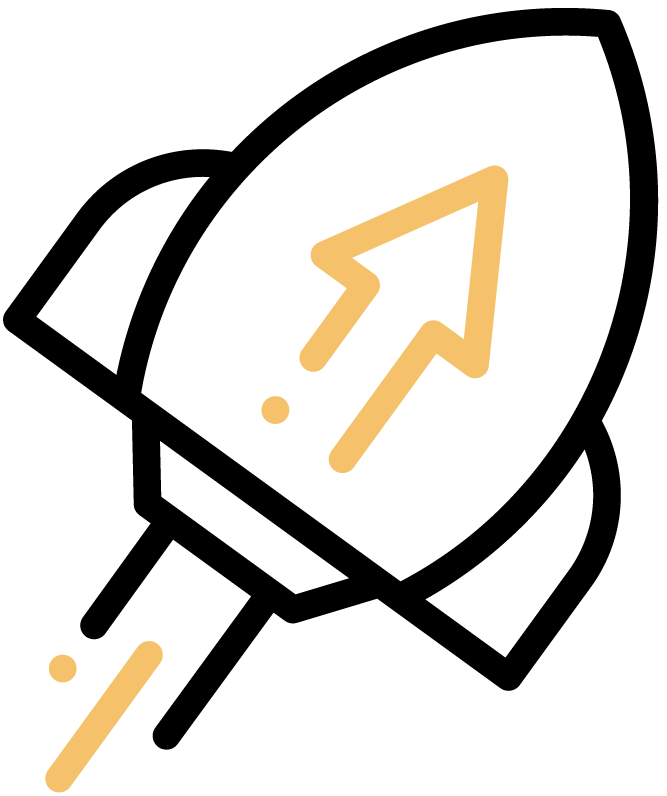 Want to stand out from the crowd?